January 14, 2022 @ 10:00 am
January 14, 2022 @ 10:00 am

–

January 16, 2022 @ 5:00 pm

Check differing times for each day on website (link below)
Live the Boat Life. Your family can enjoy a vacation every weekend when you find the boat of your dreams!
And For the First Time Vendor Booths at the Show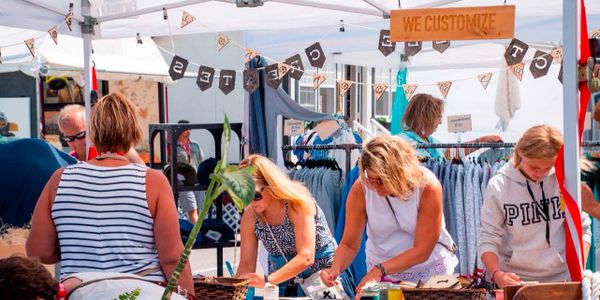 For the first time at the Daytona Boat Show outdoors at the Speedway you will find 10 X 10 vendor booths with boating gear and all types of products.
read more…….
https://shows.aybro.com/event/the-daytona-boat-show/