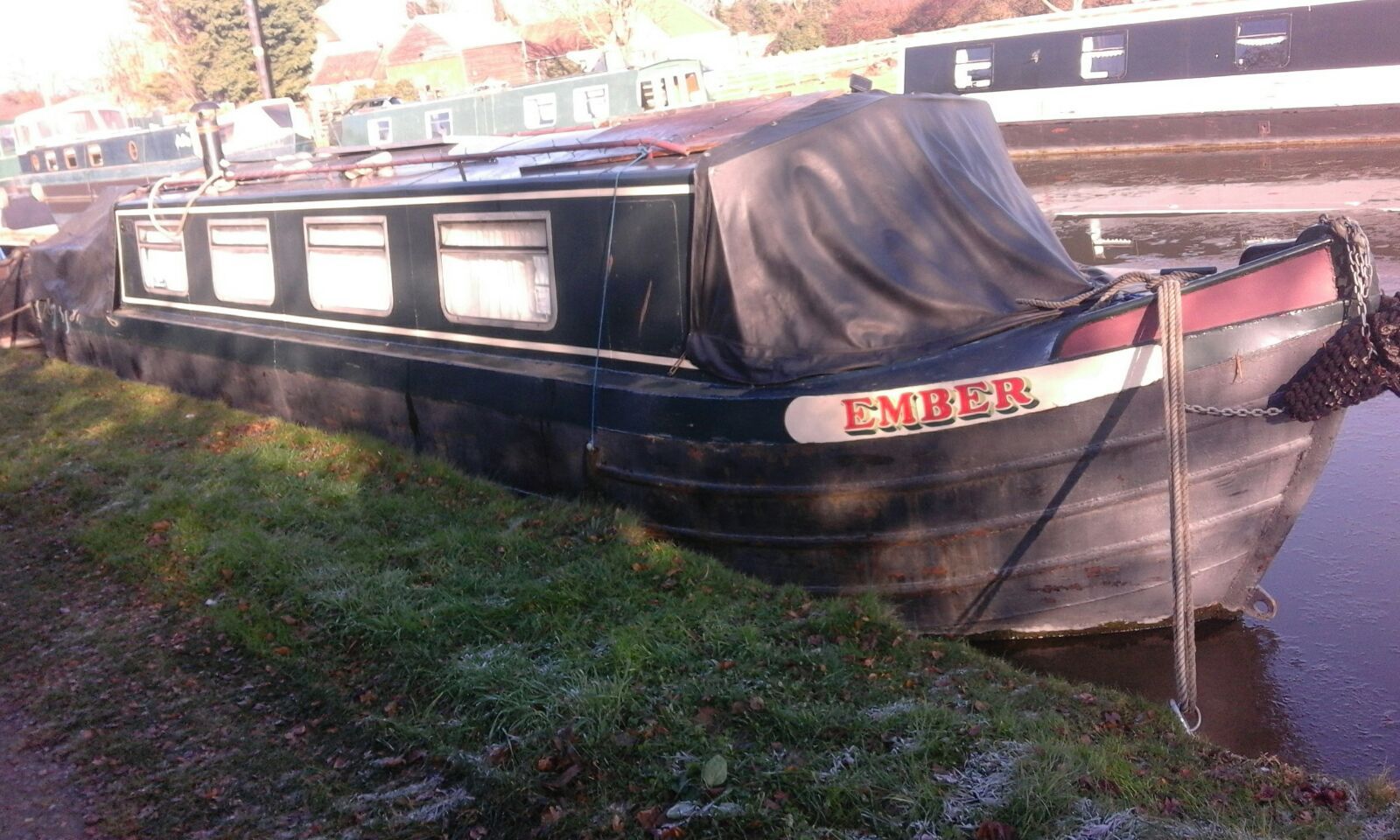 Listed by
Lisa Dennison
*
Add to favorites
*
Printer Friendly Version of This Page
*
Email This Listing to a Friend
* View History of this Boat (USA)
ID782106 . 40Feet Diesel Narrowboat Liveaboard project 14,950 London London United Kingdom .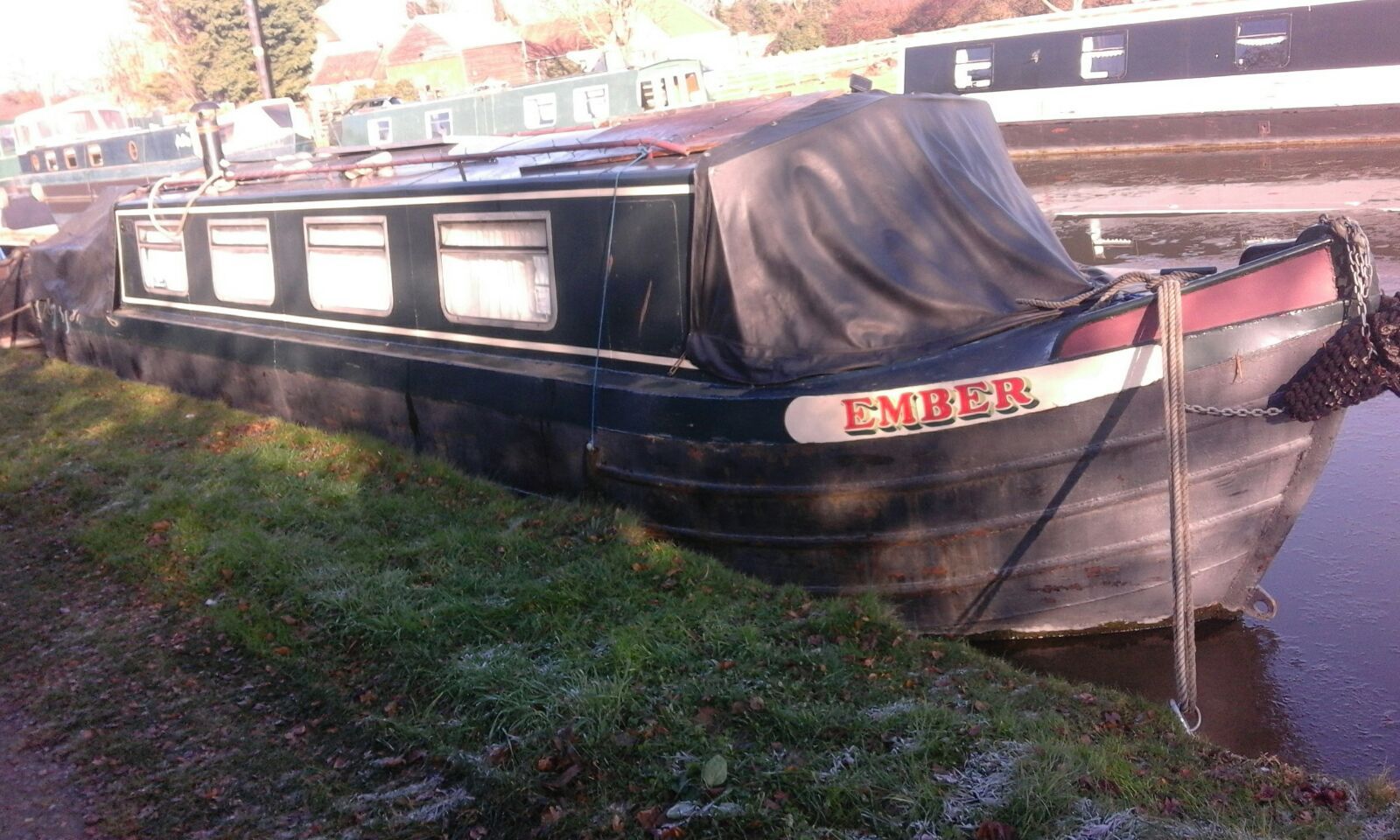 .Liveaboard project.Houseboats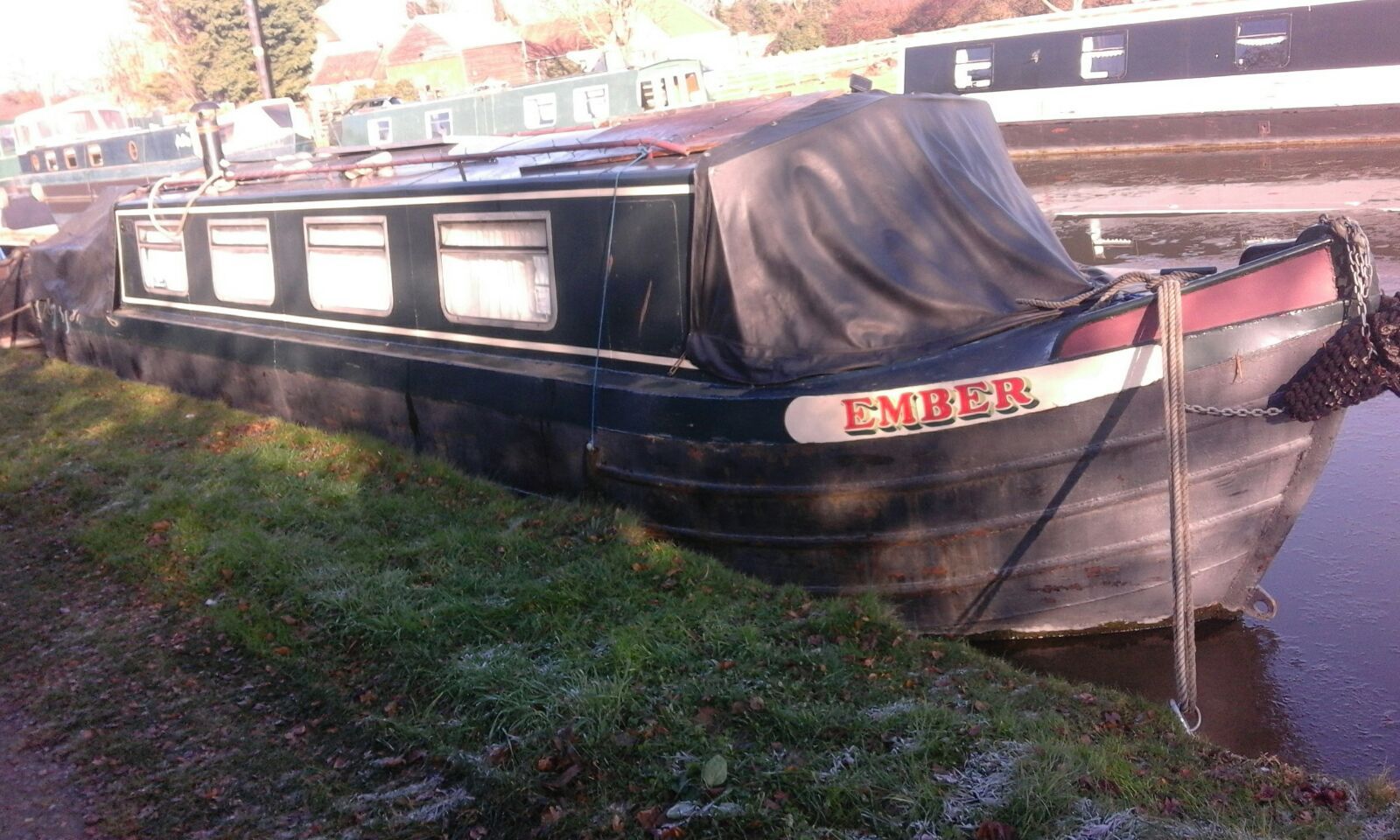 Full Description: This is a project the boat has good hull history plenty of work done Reliable Engine. Boat Safety Certificate Front and rear Cratch covers Inside Shower and toilet toilet- rest of the boat is Open Plan waiting for someone to put their own mark on it adding furniture and possibly bedroom bulkheads depending on what kind of layout you want
L.O.A. (length overall): 40
Units Length: Feet
City: London
Zip: .
County: London
Country: United Kingdom


This listing has been viewed
664
times.