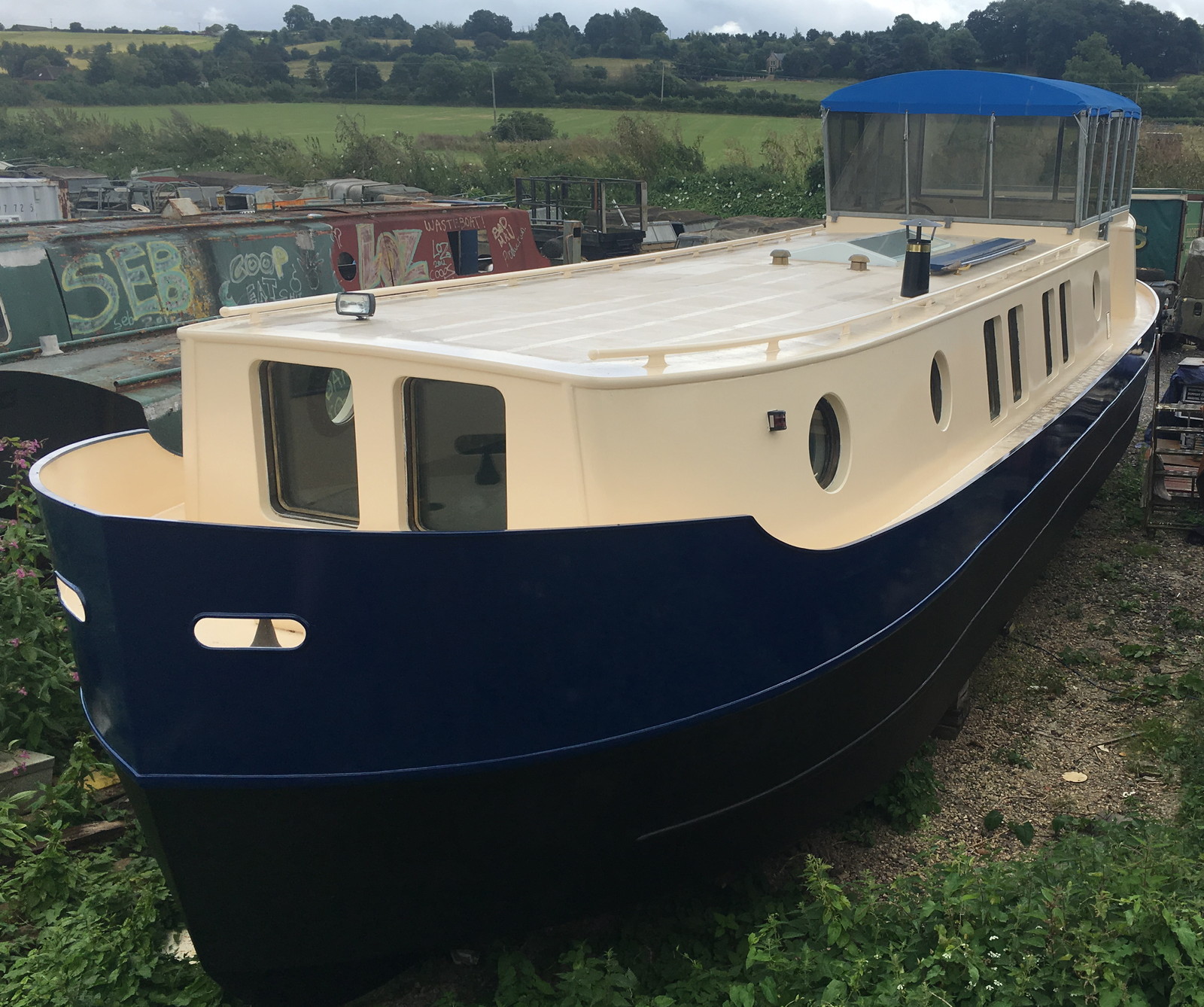 Listed by
Lisa Dennison
*
Add to favorites
*
Printer Friendly Version of This Page
*
Email This Listing to a Friend
* View History of this Boat (USA)
ID782032 2017 49Feet Diesel Branson Emily 135,000 Bath Somerset United Kingdom .
.Emily.Houseboats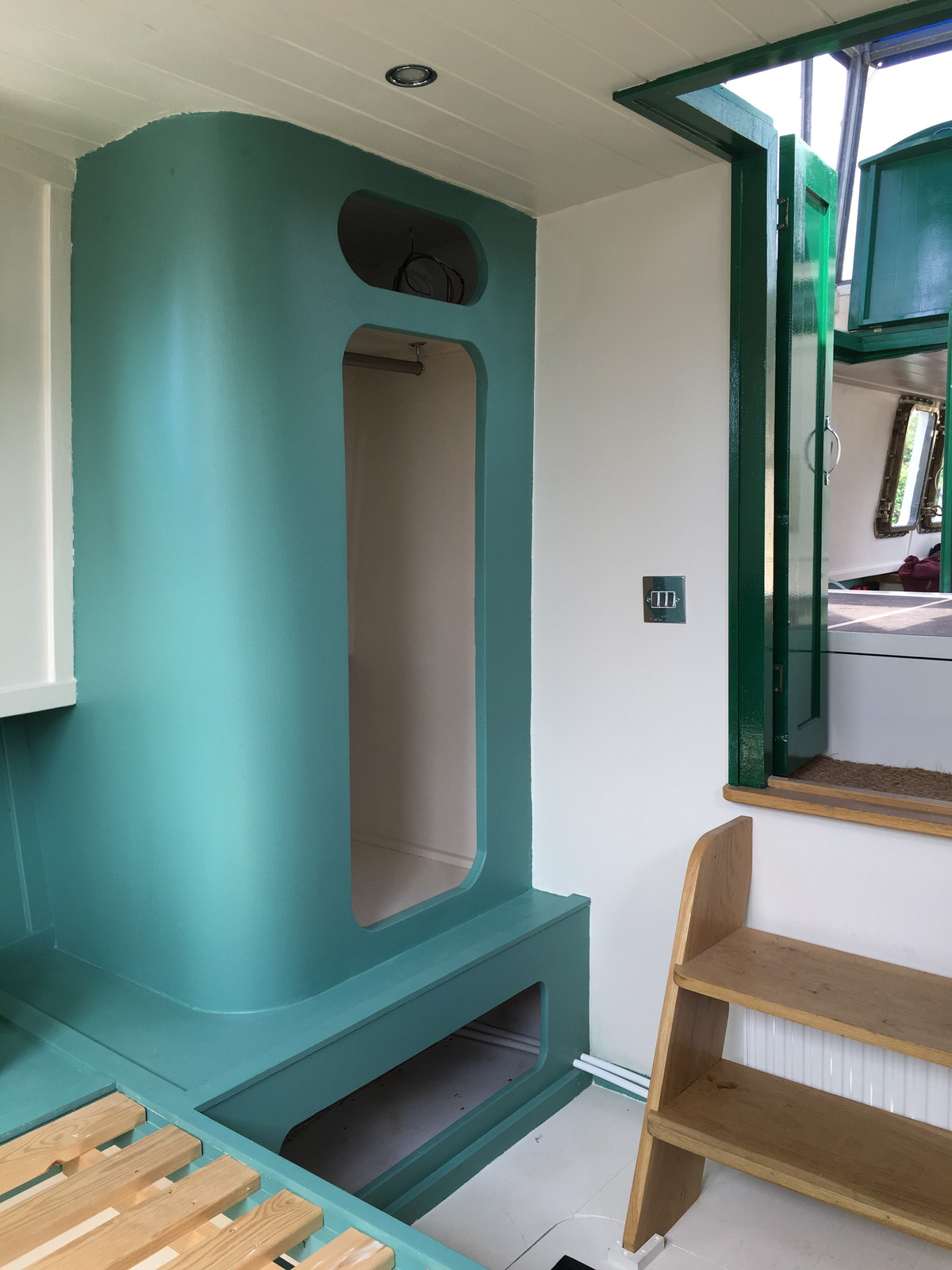 Full Description: "Gracie Matilda" is a Branston Emily 49 ft Newly built and fit out now genuinely 98% done This boat was my dream, a life long ambition What you see now is exactly what I had in mind when the idea was hatched a number of years ago. It has been completely over engineered and built to last and be kept for ever The rectangular windows that are solid brass were salvaged from a 1930's Ocean liner The windows alone were Nearly £4000 I wanted it to be light and a positive space to live in. All the pics were taken on a winters day with none of the warm led lights switched on. Apart from the soft furnishings that are part of the price it is virtually ready to go. The Structure was built with outstanding attention to detail and care by a reputable local fabricator The complete fit out has just been done by the staff and proprietor of an industry topping west country Boat Builder Beta Marine Engine with PRM Drive Solid Wood Work Tops Machined Oak floor Stone Tiled Bathroom Beautiful solid fuel burner, with back boiler and Central Heating Lovely Engine bay Proper Cooker, Stunning Kitchen Belfast Sink She's currently set up as a Two Berth in the lovely rear cabin with a day bed/Guest in the main cabin
L.O.A. (length overall): 49
Units Length: Feet
City: Bath
Zip: .
County: Somerset
Country: United Kingdom


This listing has been viewed
437
times.